eServices: Enhanced Denial and Reason Code Information for Part A Claims
eServices Part A providers can now view additional denial and reason code information for Part A claims on the Claims tab. If you have not signed up for eServices, please do so today.
To identify reason and denial codes, please use the following resources: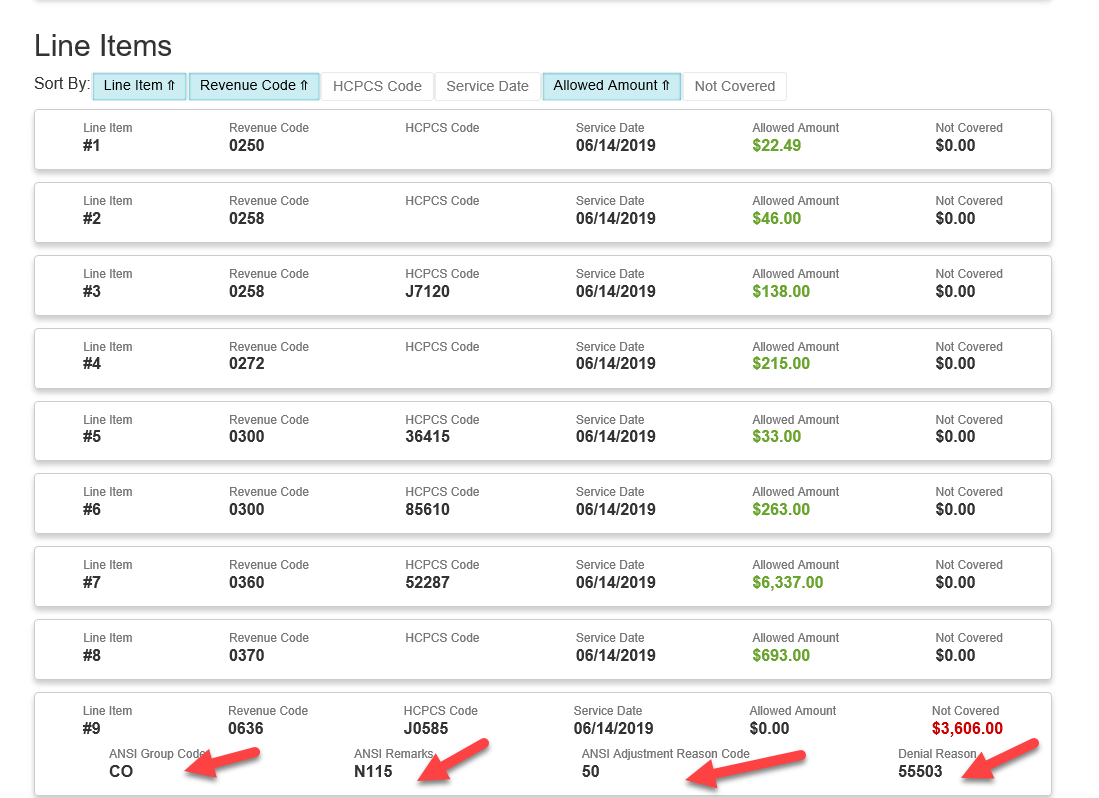 Was this article helpful?